Favorites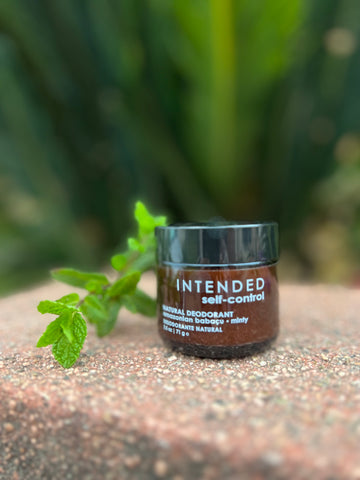 Self-Control | Aluminum-free Natural Deodorant
"I love the natural deodorant. It works great even in the hottest weather. I love having a chemical free product. My dermatologist said the ingredients are wonderful for the skin."
- Becky K.
BUY NOW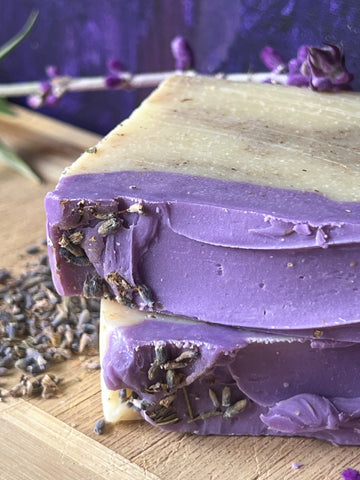 Lavender Oatmeal | Natural Soap
"I received a gift box of these soaps just before Christmas. They are all wonderful, but my favorite is the lavender. I was able to use them over the holiday, and many guests remarked on how special they are. Theses soaps are rustic (obviously handcrafted) yet sophisticated. Bravo!"
- Susan M.
BUY NOW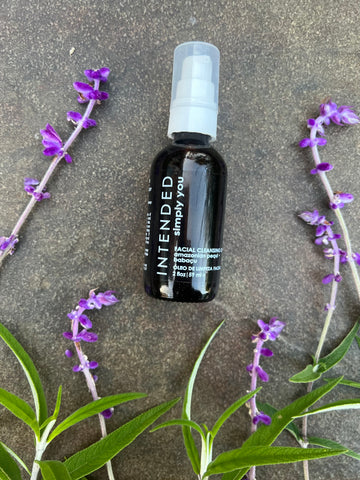 Simply You | Facial Cleansing Oil
"I love the facial cleansing oil. I use it every night, and my face looks refreshed and younger-looking."
- Lucia V.
BUY NOW
MAKE 2023 THE YEAR OF A NATURAL BEAUTY ROUTINE
Start your day cleansing your face with a natural soap or with a cleansing oil. Hydrate with our new facial cream Satisfied. Moisturize with natural plant-based oils and butters rich in anti-oxidants. 
SHOP OUR FACIAL PRODUCTS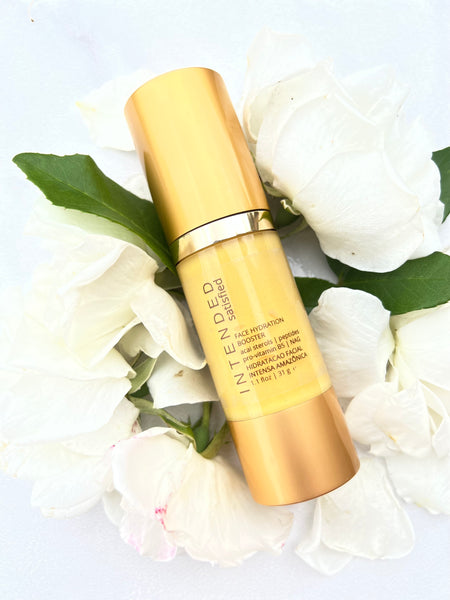 [powr-social-feed id=08c4c2c5_1485744315]